$10 Field Fee (if you bring your own gun)
Add $5 for all day air if needed.
$25 for gun/mask rental.
(Field Fee included)
**Limit availability**
​​AMMO: $6 & up for BIO BBs. Different BB weights available.
You can bring your own BBs as long as they are BIO BBs.
​Grenades: Enola Gay Smoke & frag grenade prices too low to post on web! Sold at fields ONLY!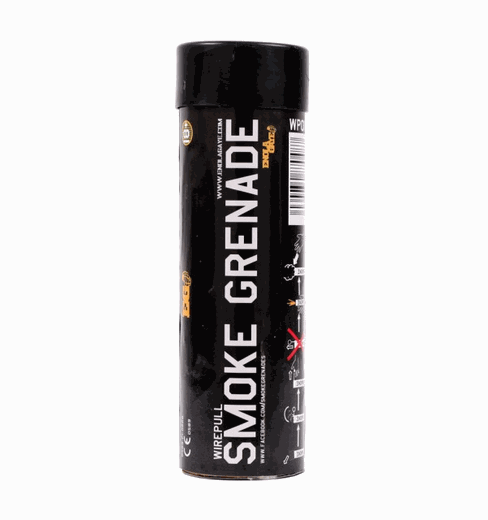 Things to know before you come:
Our Airsoft Playing facilities are indoors & outdoors. Prepare for woods, sand dunes, ditches, ruff terrain, unstable footing/mud etc. Prepare for possible tics and /or mosquitoes, wasps as well as poison oak/ivy certain times of the year.
​
Wear old clothes or something you wouldn't mind getting dirty.
Long sleeves and pants are (recommended.) Boots/strong shoes.
All players must be at least 13 yrs old to play unless a parent is onsite with them.
​
All players must sign our Liability Waiver before you can play.
​
Read our Airsoft Rules so that you are somewhat familiar with them.
Daily rules & safety briefings are always given onsite prior to play.
Prepare to have FUN!
​